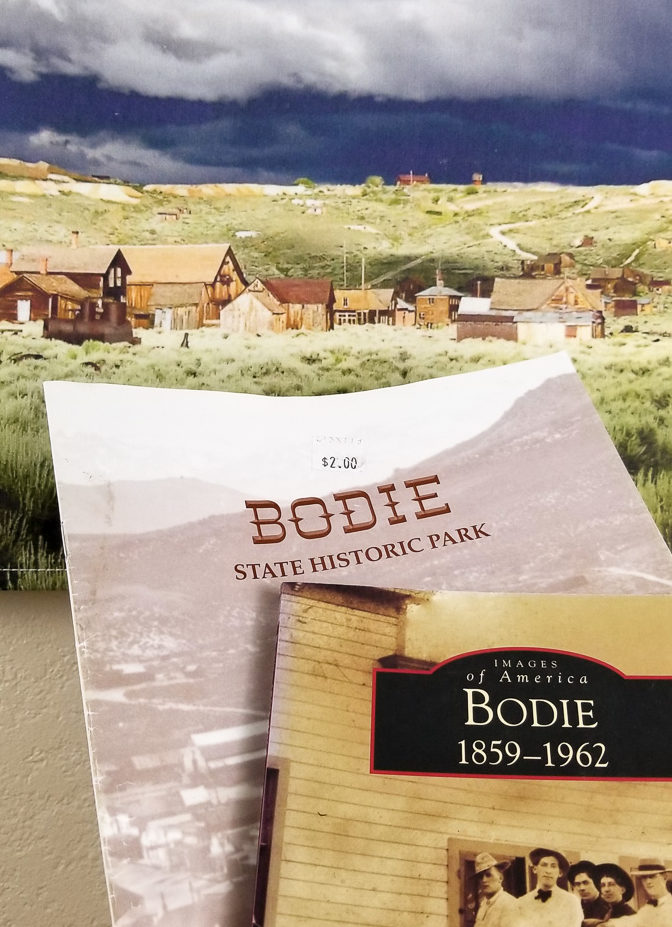 Catching up on my Bodie ghost town history in preparation for Friends of Bodie Day 2019!
Terri Geissinger's book, Images of America, Bodie: 1859-1962 has some great historic photos and snippets of what life was like for the residents of the California gold mining town. The self-guided walking brochure is another great resource for Bodie State Historic Park stories and old photos.
I'll be showing my photography of Bodie on textiles made into pillows, scarves, bags and wall art like this one – Stormy Bodie Wallhanging.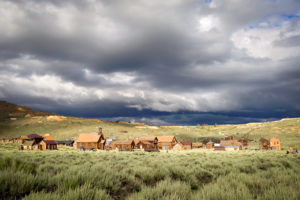 Lots of new products are in the works, too. I'm really excited for my new notebook covers – thin enough to throw in a backpack, pocket or purse. When you fill them up, just pop in another insert and continue making lists, taking notes, or sketching on the go! Coming soon with Bodie photos!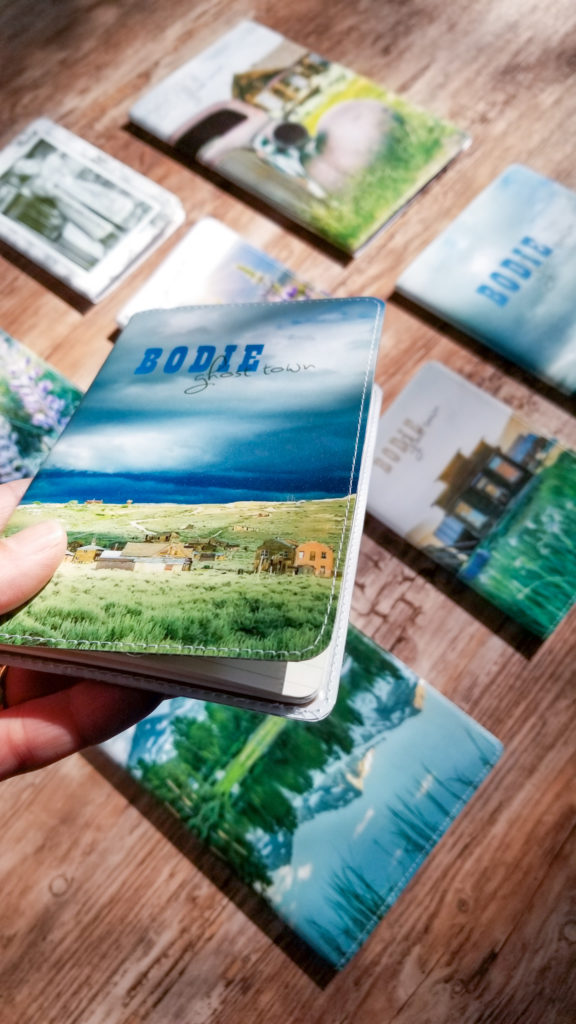 Sign up for my list to hear about those and other limited photo art products when they are released.