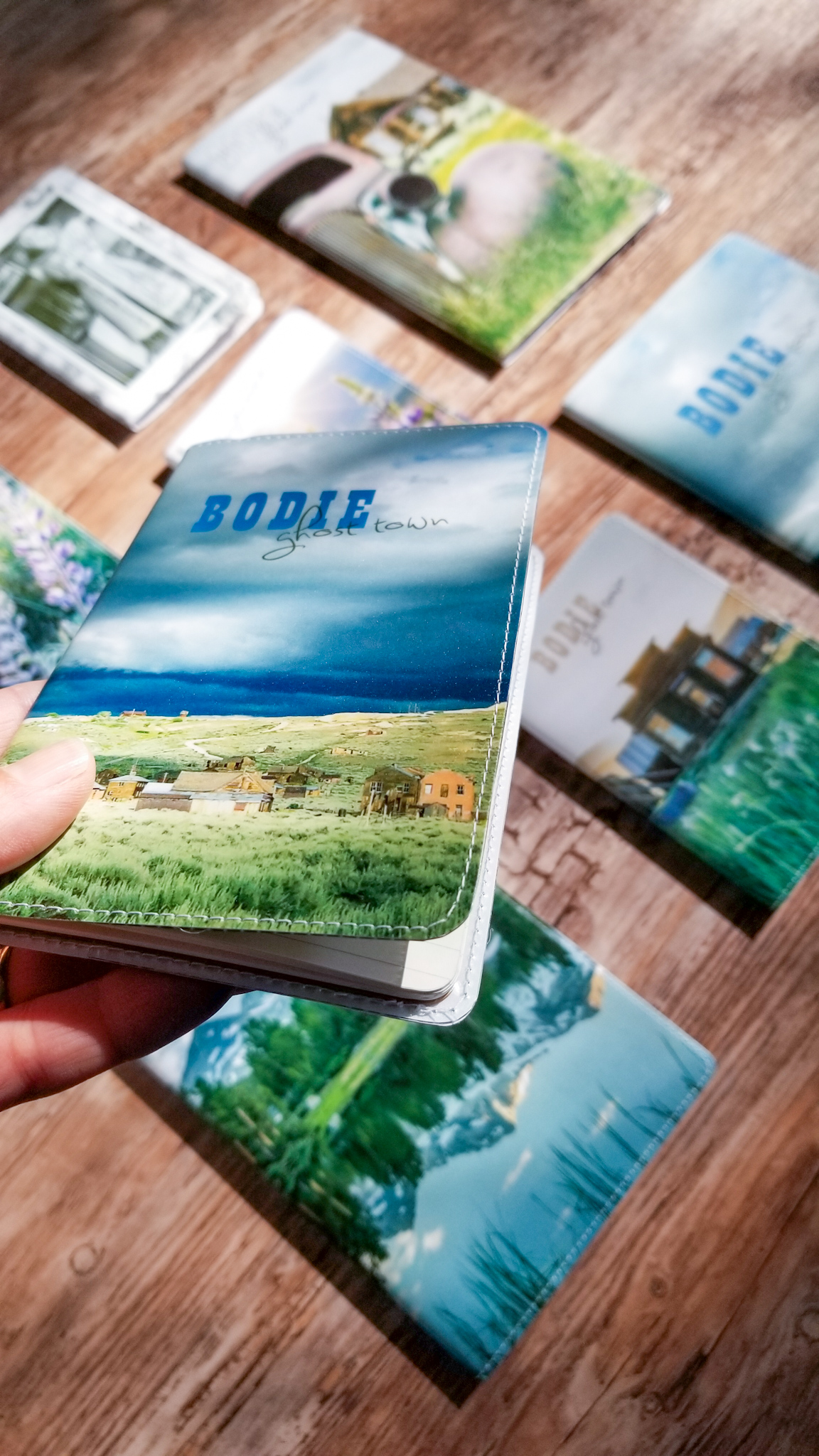 I've been working on these new reusable notebook covers with my Bodie ghost town photos. The cool thing is once you fill it up, you can just swap in a new little moleskine notebook and you're off and running. A great way to reuse while enjoying your favorite Eastern Sierra places, and still take notes and make sketches on the go!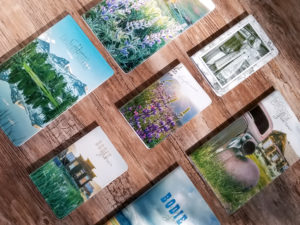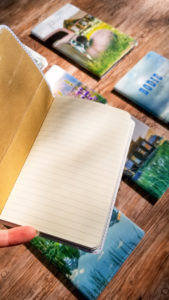 These will be available at my Bodie Day booth on Saturday, August 10th, and to my list after that.
Join my list to hear when these and other limited photo art products are released.