Eastern Sierra Art Shows: These listings are events where I'll be showing handmade bags, home decor accessories and scarves crafted from my photography. Plan to stop by these great events and say hi!
Bishop, CA Sewing Classes: These sewing classes cover skills and techniques that can be applied to many other types of sewing while completing a finished project, ready for you to enjoy or give as a special gift. Classes are held in Bishop, California. Join us for some fun sewing!

Mono Arts Council "So Many Lakes, So Little Time" Show & Reception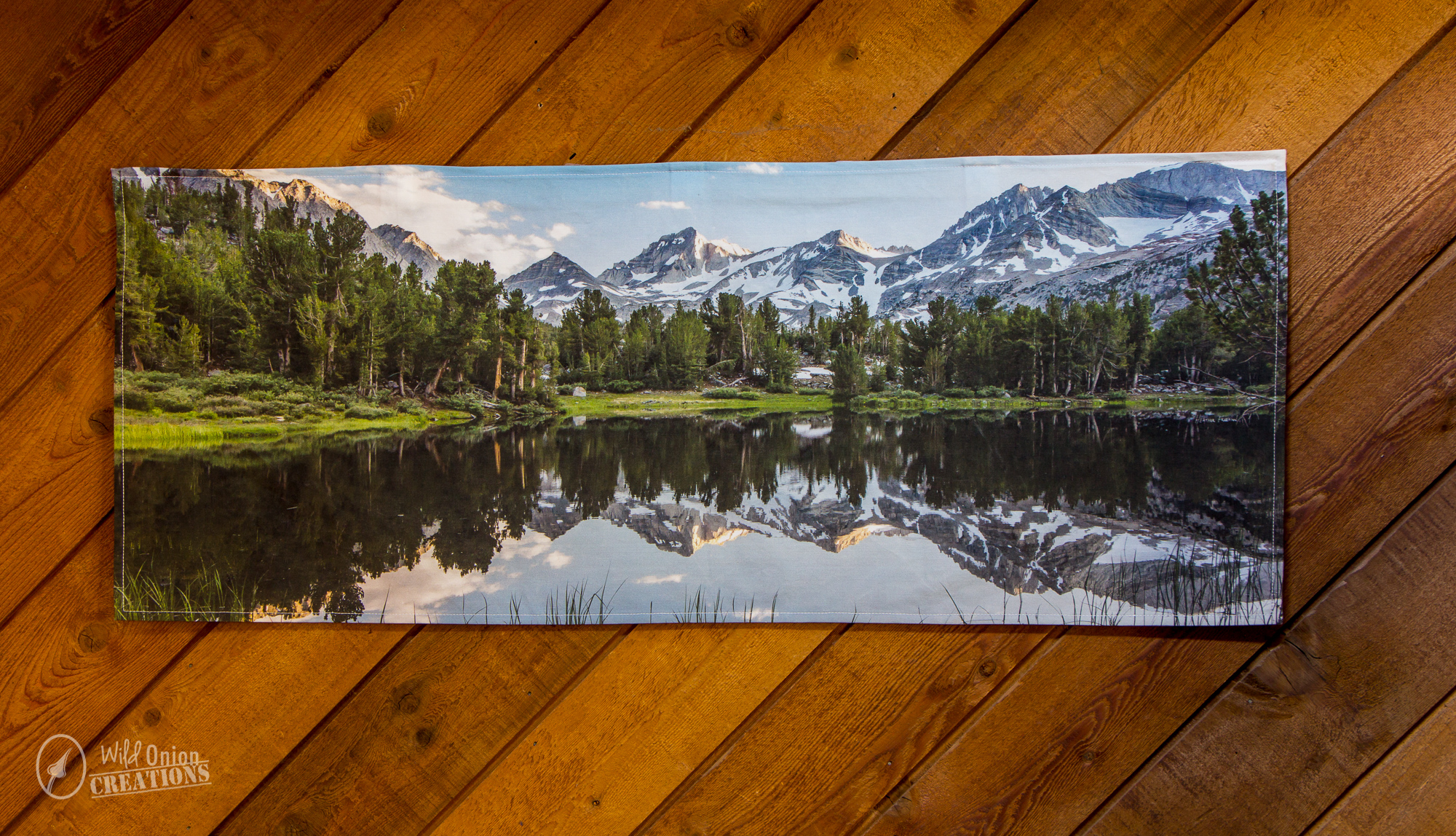 So Many Lakes, So Little Time
June 6th, 2019 – August 29th, 2019
Artists' Reception March 14th, 2019 5PM to 7PM
The Eastern Sierra is speckled with lakes, charming or majestic, full of fish and fishermen or quiet and remote, surrounded by aspen or high above the tree line. Find a fresh representation of a favorite spot or a painting of a new alpine lake to enjoy on your wall and explore in person.
Stop in to enjoy the artists interpretations of our beautiful lakes. Several of my photo textile wallhangings and handcrafted photo pillows are in the show, as well as my wildflower handcrafted textile projects on display in the gallery.
The MAC Gallery & Art Center is located in the Minaret Village Shopping Center by Vons, next to Tailwaggers.
Hours are 12-5 daily. Closed Tuesdays