Nature-inspired home decor and accessories – that special gift for the outdoor lover
Nature Scarves - Long
Wrap the beauty of the Eastern Sierra around you with these long rectangular photo scarves and recall those special moments experiencing the wonders of the great outdoors.
Nature Scarves - Square
Keep the great outdoors close by even when you can't be out there while adding some natural style to your wardrobe with these custom printed Eastern Sierra photography scarves.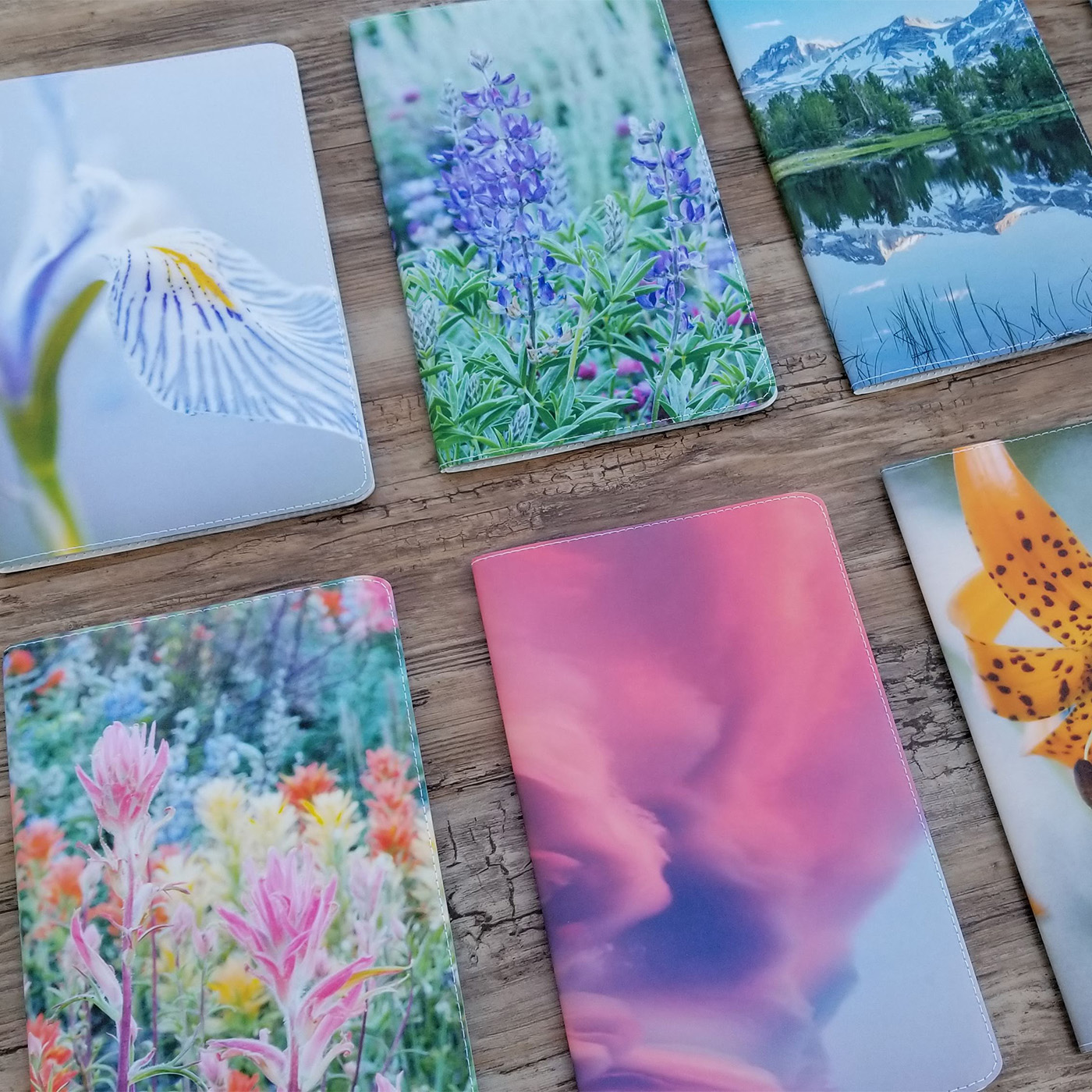 Photo Notebook Covers
Coming soon!  These reusable notebook covers are handmade with my Eastern Sierra and Bodie Ghost Town photos. The cool thing is once you fill it up, you can just swap in a new little Moleskine notebook and keep using it. A great way to enjoy your favorite Eastern Sierra places while taking notes and sketches on the go!
Photo Notecards
These blank greeting cards feature beautiful nature and wildlife photography of the Eastern Sierra captured by Heather Freeman. Send your friends and family handwritten memories of fun times spent in the great outdoors!
Showing 1–18 of 76 results
Showing 1–18 of 76 results